who we are
We are Data Services Experts
Founded in 2011 as a boutique Database Consultancy, XPERTON quickly became the go-to place for Data Services across the US. Our expert ability to help organizations improve their profitability by collecting, protecting, and efficiently using business critical data was, and is, foundational to the many successes of our clients.

Today with a team of highly experienced consultants, we are providing expertise, tools, and methodologies needed to align technology with data transformation demands, stay ahead of the competition, reduce the cost of managing business-critical data analytics platforms and increase the value of IT.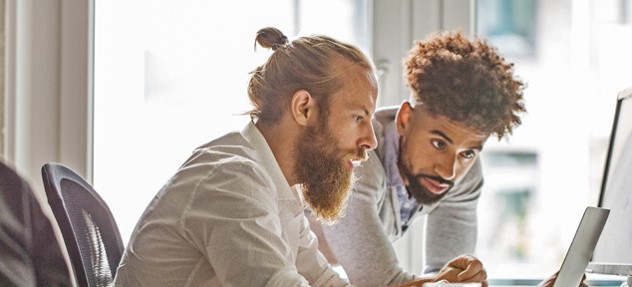 Our Values
What makes us unique…..
We are experts who care. We treat you as you are our only customer.

We solve business problem with best expertise, right technology, and proven process.

We do what we say. We take responsibility. We finish what we start.

We surround ourselves with thought leaders in our domains.

Innovation is not a goal, it's a way we do business.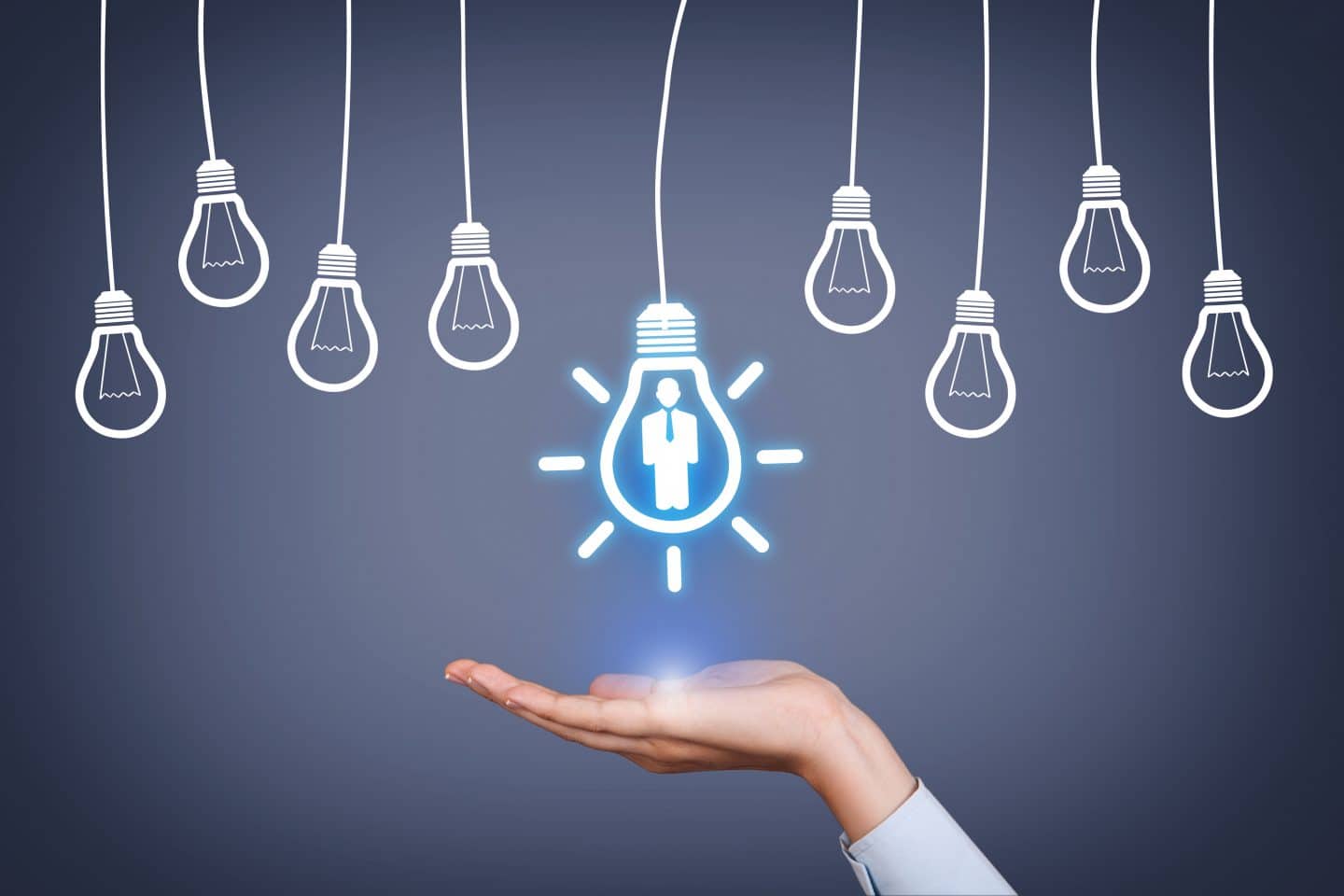 Give us a chance to turn you into a raving fan!
Let's Talk
Our projects
We drive business results through cost-saving data services.
What Our Clients Say
Since the beginning, our mission has remained the same – to solve business problems with the right technology and turn clients into raving fans.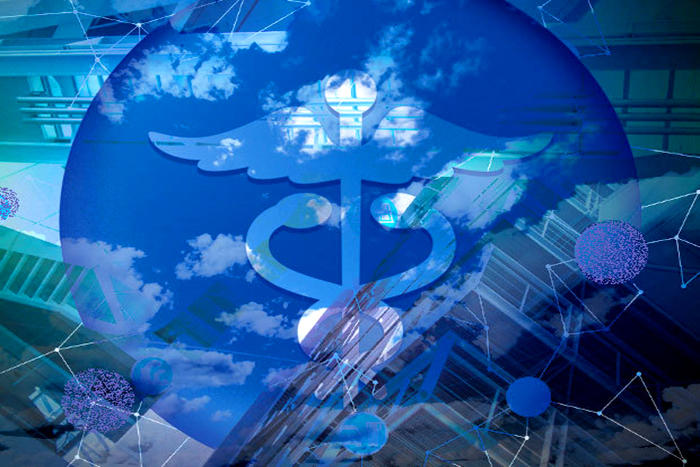 XPERTON has brought excellent off-shore resources to develop key reports for our customers. Their work has always been high-quality and timely.
Scott Kerber
CIO of ExtendedCare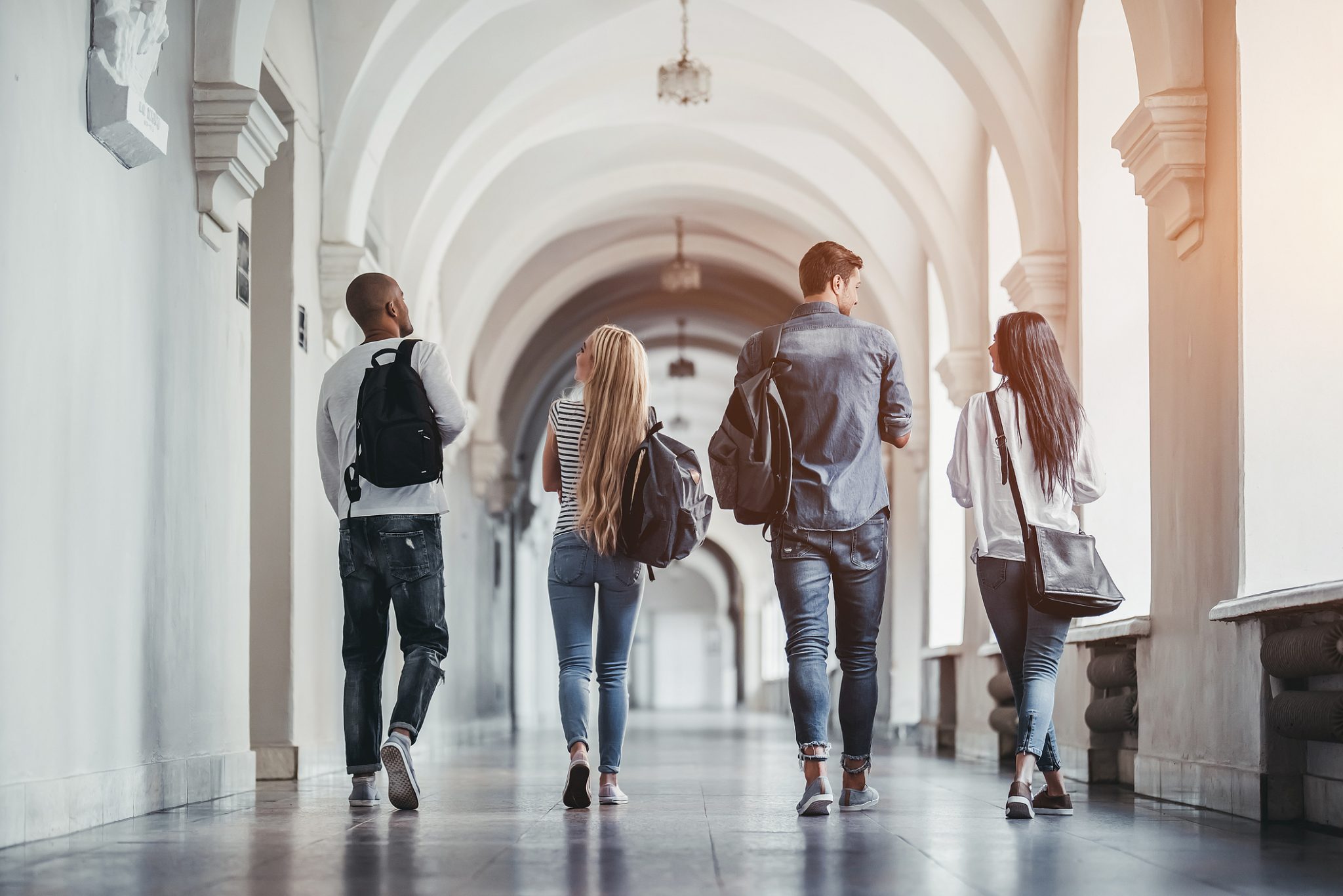 We've turned to XPERTON on several occasions when needing to solve tough problems or access skills we don't have on staff. They always come through.
Rich Aldridge
AVP IT TCS Education System
Excellent job in a leadership, role mentoring junior DBAs, and providing recommendations for environment stabilization and standardization.
Tony Kvitek
Sr. Manager Motorola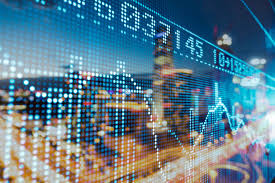 Always committed to meeting and exceeding customer expectations, always measures results against customer expectations and always strives to make things better.
Dimitry Plotko
VP of Product Development DPA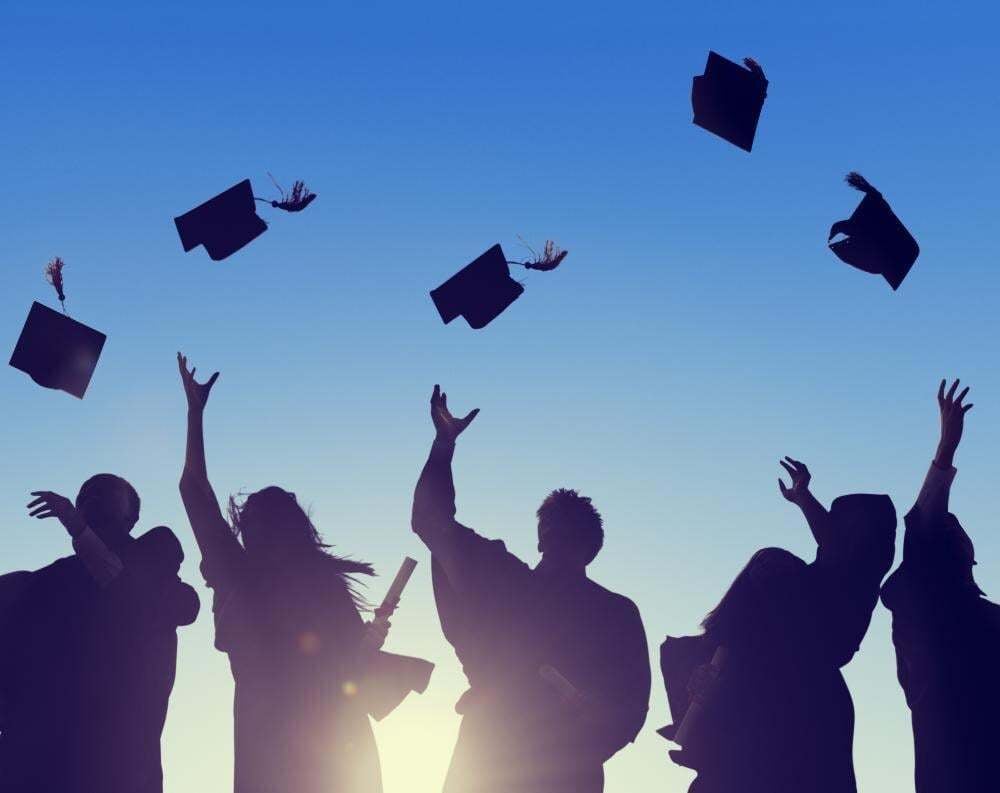 Through efforts and perseverance, the team overcame many obstacles and challenges to provide the best services and uptime for our students and schools.
Mark H. Griesbaum
CIO Career Education Corporation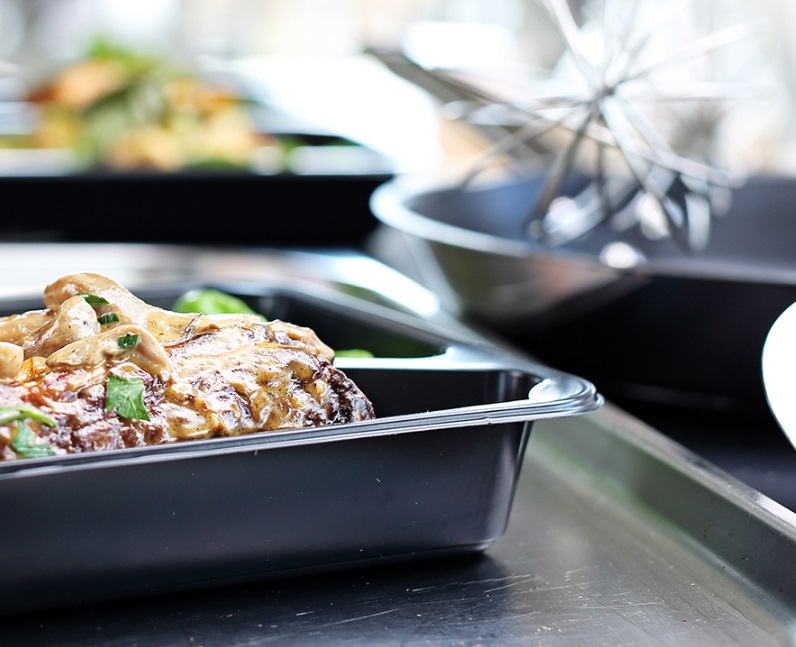 XPERTON has been extremely valuable in assisting us through several major SQL issues and provide us insight on best practices used within the industry.
Anita Howald
Director of IT Lenny's, LLC