Empowering Your Data Analytics
Helping to maximize business outcome and solve complex business challenges through exploitation of big data combined with analytics.
We work with you through discovery and architecture journey to align Big Data with specific business goals and architect a solution that helps to solve complex business challenges.
Our experienced Big Data engineers build and implement data and analytics solutions to help you better understand your
customers, make more accurate decisions, and create new growth opportunities.
Our optimization and managed support services will help to achieve peak performance for your data platforms and applications, while transferring knowledge and building competency in your own team.
Our Specialization
For our clients, data is their most valuable asset. We pair this asset with expertise, technology, and process and turn data into information to maximize business outcomes. Our solutions are always tailored for your unique needs and issues.
Data Analytics Platforms
ETL & Integrations
DevOps
Support & Managed Services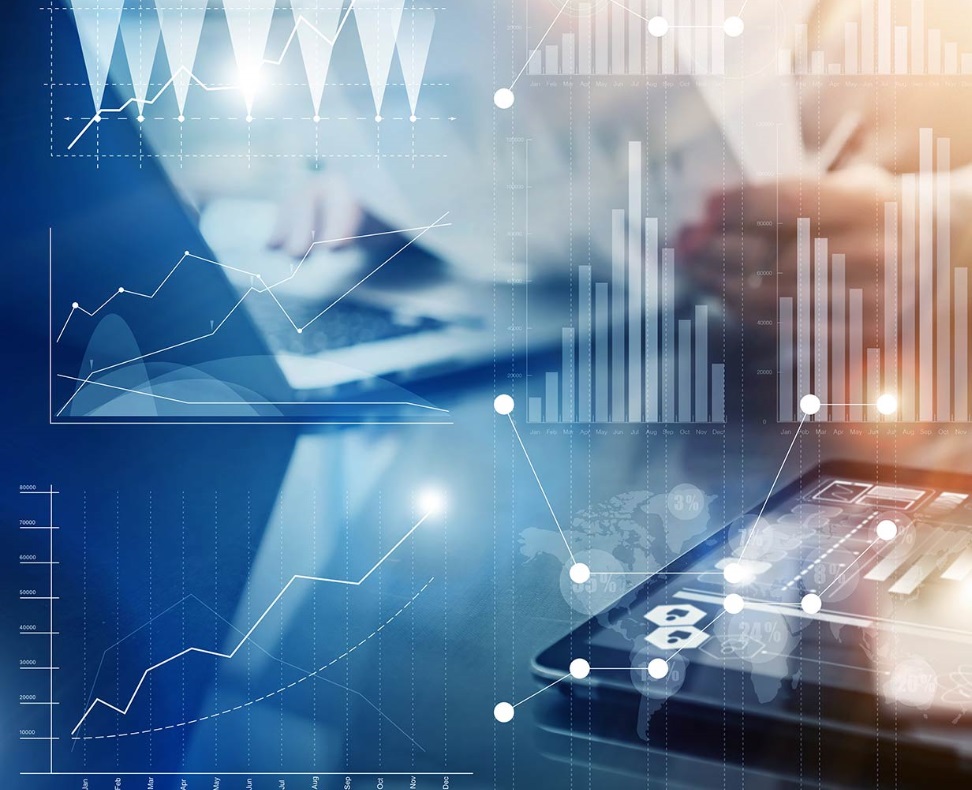 Data-driven approach that enhanced Customer Experience.
Retail company enhances Customer Experience through Data Mining and Automated Data Collection, enables Targeted Marketing and gains 10% improvement in profit margin.