Data Science helps Reducing Fraud and Saves $25 Million per Year
A leading North American video rental company saves $25 million per year by implementing two fraud identification algorithms.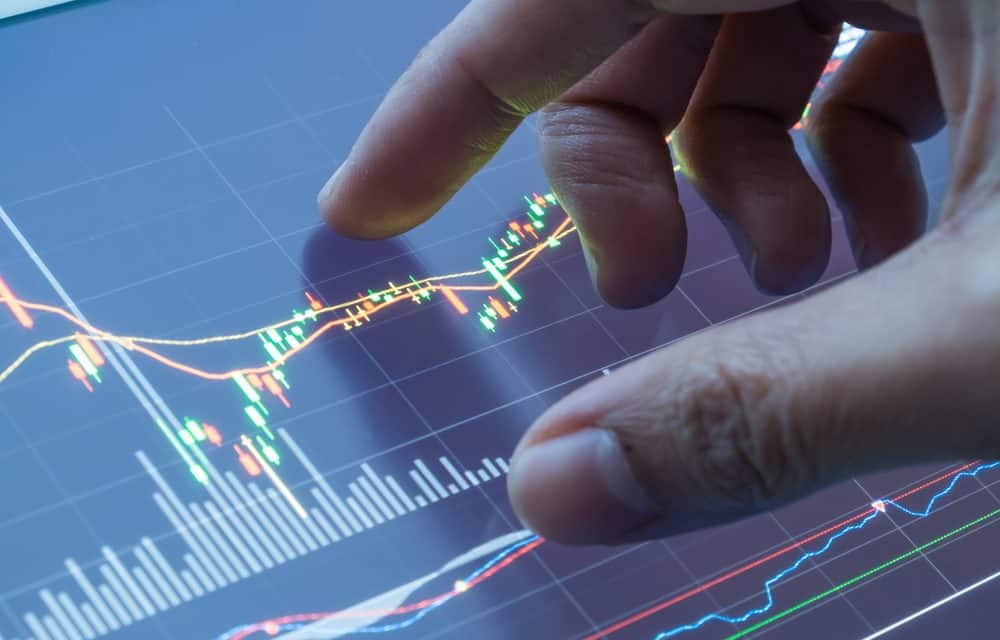 The Client
A leading North American video rental company managed 40 thousand automated kiosks throughout the United States and Canada processing over 2 million rentals per day. The company lost over $100 million annually due to fraudulent activity.
The Problem
Identify good vs fraudulent events. With volume of over 2 million rentals per day, identifying good vs fraudulent activity was not possible using their existing systems.
The Solution
We designed and developed two regression algorithms to better identify fraudulent activity in real-time. The first algorithm focused on the established customer, and the second algorithm focused on the new customers. The output of these two algorithms quantified the likelihood of fraudulent transactions. Transaction data was integrated with multiple other data sources to create accurate quantifications.
Data Collection & Automation
Retail Transactional Data
Demographics data via 3rd party
Retail Store Metadata
Customer Metadata
The Results
Customer achieved annual savings of $25 million by utilizing data science techniques to help identify and prevent fraudulent transactions.
At a glance
INDUSTRY
Retail
CHALLENGE
Need to reduce losses by minimizing fraudulent transactions.
SERVICES USED
Data mining
Data science
Automated data collection
RESULTS
Implementation of two regression algorithms that determine probability of fraudulent transactions resulted in annual savings of $25 million.
20+
PROOFS OF CONCEPT PER YEAR
90%
BUSINESS FROM REPEAT WORK
Technologies We Support
We support and partner with industry leading technology vendors to help you maximize business value from data.