Unlocking the Value of your data
XPERTON helps clients maximize their investment with Vertica, one of the fastest and most scalable analytics platforms completely independent from underlying infrastructure.

Our data teams have decades of experience building state-of-the-art data analytics solutions on premises and in the cloud. We will work with you to develop a data strategy, customize, deploy, configure, and support Vertica Data Analytics to enable data-driven business strategy, better customer experience, and faster time to market.
Call us to schedule a free assessment and digital transformation strategy workshop
+1 847-912-5111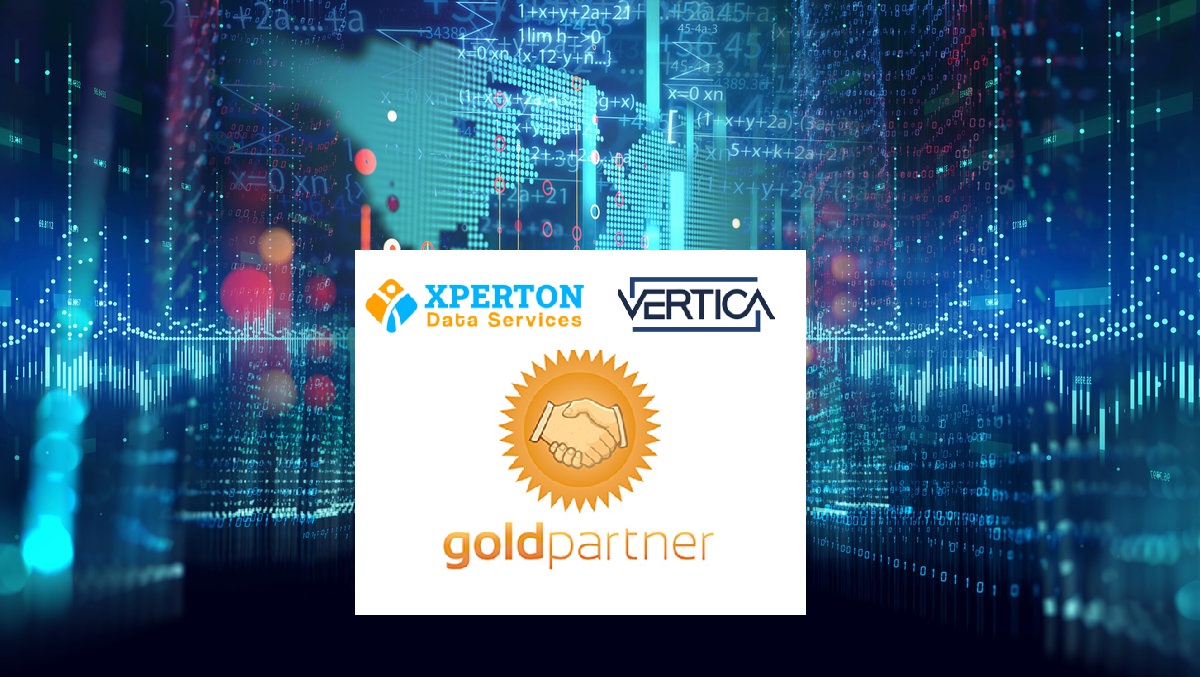 Services for Success
XPERTON consultants are Vertica certified experts with vast experience in enterprise data architecture, database management, performance optimization, schema design, and support with continuous improvement.

Our service offerings span the lifecycle of your project – no matter how big or small your initiative, we have you covered.
Building modern data analytics and becoming a data-driven organization is challenging. Meticulous planning up front, strategy, and roadmap — with specific action steps — to reach your goals is essential to success and business outcomes.
With well-laid plan, right expertise, seamless collaboration, full access to Vertica Engineering and best practices, we confidently assist our clients throughout their Vertica implementations, upgrades, migrations, and other projects.
Our team of cross-functional experts will accelerate Vertica adoption, help with complexities, bring centralized governance, architecture, and support. Flexible, adapted to your specific requirements support model will help you achieve your goals.
Our Specialization
Vertica's ability to combine the power of high-performance, massively parallel processing database engine with advance analytics and machine learning, removes the limits and unlocks the potential of data.

For clients who trusted Vertica, data is the most valuable asset. We pair this with expertise, technology, and process and turn data into information to maximize business outcomes. Our solutions are always tailored for your unique needs and issues.
Health Check & Optimization
Architecture & Design
Implementations & Migrations
Data Science Engineering
Support & Managed Services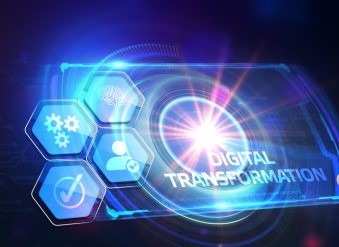 20+
PROOFS OF CONCEPT PER YEAR
150+
DATABASE ASSESSMENTS PER YEAR